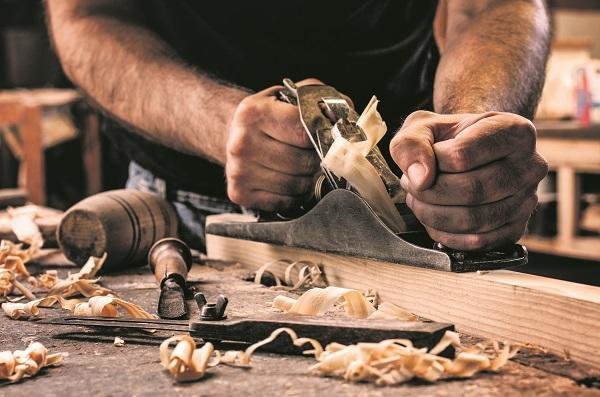 The B.L is one of the best italian companies in its sector and it stands out for the quality of the product deriving from the high training grade reached by its skilled workers and from the nature of the productive process used. 
Canvas' preparation is highly cured using the same techniques used in the Reinassance era;these are used by our artisans, highly qualifed and art lovers, insomuch that they know the material used in the various eras from the 5th century until now;lastly the painting is subject of the final lavoration phase where special materials are put to work together with the expert hands of our workers.
For almost forty years, we at B.L. S.n.c., under the direction of Saverio Zagaria, have been involved in the creation of paintings.
Over the years, we have come to offer a catalogue of works which combine craftsmanship with a high degree of creativity.
For this reason, we invite you into a new and fascinating dimension of paintings, true works of art produced with style and class.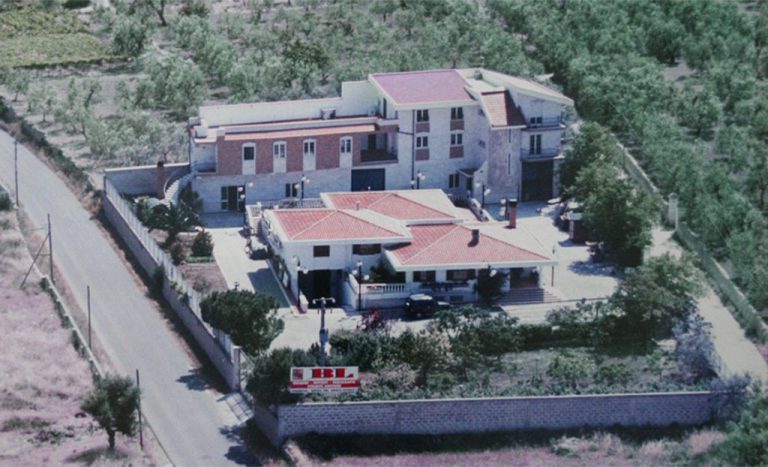 Classical and modern paintings
We have a clerical staff of ten employees ensuring excellent administrative and commercial support.
This allows us to manage and co-ordinate all our activities and to guarantee efficiency at both national and international levels.
The preparation is highly cured, using the same technique of the Renaissance era; 
Technique which is used by our artists, highly prepared and Art lovers, at such a level of being able to tell which materials are used in the various eras from the 5th century until now.
For almost forty years, we at B.L. S.n.c., under the guidance of Saverio Zagaria, have been involved in the creation of paintings, reaching a high level of creativity, while keeping our artisan's touch